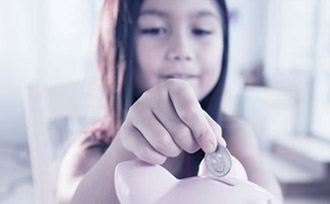 Fixed Deposits (Hong Kong)
We provide clients with favorable deposit interest rates, with a minimum of one month for fixed time deposits for deposits of more than HKD 500,000 (or of equal value).
ORIX holds a "restricted license bank" license in Hong Kong which was authorized by the Hong Kong financial supervision authority.
Financing for all types of vehicles including private vehicles, coaches and commercial vehicles for leasing or installment plans;
New or used vehicles are all welcome;
Financing up to the full purchase cost;
Repayment period of as long as five years (for private & commercial vehicles) or seven years (for coaches)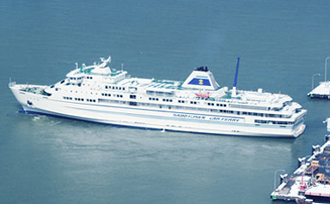 Vessel Loans (Hong Kong)
We lead the vessel loaning industry. Whether you are purchasing a new or used houseboat or yacht or making plans for a vessel you already own, we can offer favorable lending rates, extended loan terms and fast-response professional services.
Our professional staff has a profound understanding of the vessel market and rich financial experience. We understand the diverse and personal needs of vessel owners and can provide personal and superior services. Applying for ORIX's loan service is very simple and easy. We can help you realize your dreams. Apply for our loan services right away and make those dreams come true.
Professional Financing
ORIX Asia Limited takes the lead in providing unique financial solutions for professionals. Traditional financing only covered loans for purchases of automobiles, equipment, property, tax loans, renovation works, vessels, etc., which no longer meets clients' daily changing requirements. We can offer innovative and diverse professional financing services not limited to traditional basic services, but also including debentures, professional liability insurance and unsecured loans, which proactively lean close to customers' requirements and promptly respond to market demands allowing the customer to receive the most efficient and satisfactory services and make them feel at ease.'