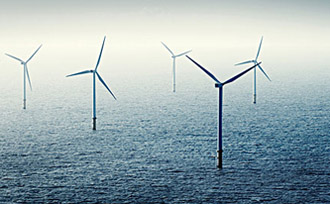 Abundant Strategic Resources
We boast various abundant strategic resources for the following reasons: long-term and good cooperative relations with strategic partners; support of local governments; our several years of financing experience in the Greater China Region, including introducing our parent firm's operations and resources in IT finances, real estate, energy and environmental protection, leasing business, etc.; ORIX Asia Capital's experience in financial investment and consultation and, resources from our strategic partners. Our parent firm, ORIX Corporation, is a leading global investor and operator in financial leasing, real estate, retail finance, energy and environmental protection and other areas. We provide diverse strategic resources by absorbing the experience, resources and network from all our parent firm's industries and with the support of owned funds. Since ORIX Corporation was established in Hong Kong in 2005, we have established partnerships with leaders in various industries, including but not limited to the Asian Development Bank, China Construction Bank, Uni-President Group, China Water Affairs Group, China Merchants Bank, the Robeco Group and so on.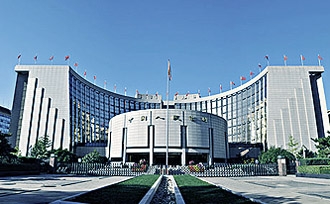 Powerful Owned Fund Strength
By virtue of our parent firm's owned cash investment and strong network superiorities, we introduce financial and non-financial strategic resources for our investment objectives, offer flexible financing methods for target companies, design an investment framework in favor of said companies and help them develop rapidly with follow-up input on manpower, material resources and funds.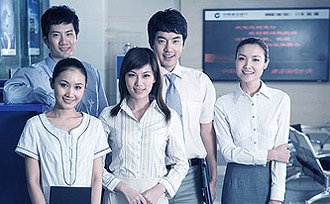 Senior Professional Investment and Financing Experience
The investment and financing experience and resources that we have accumulated in the Greater China Region over many years and the flexibility of our strategy allow us to believe that we can promote the rapid growth of enterprises and offer various financial support via these resources.