Strengthen the foundation

develop

innovation

orge ahead with the second venture
Building ORIX Greater China
into an industry-leading conglomerate in China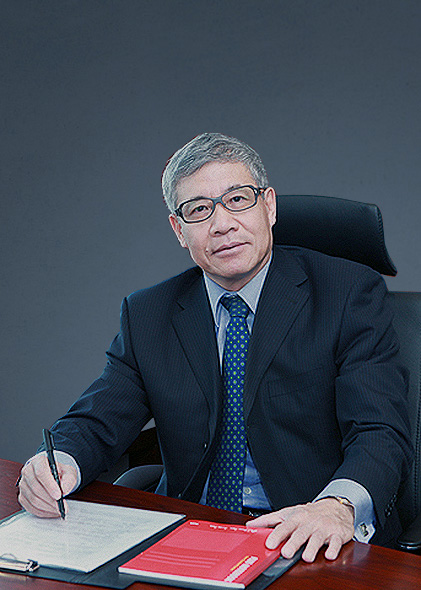 "ORIX has been operating in China for more than 40 years since the Group established its first overseas subsidiary in Hong Kong in 1971, and has witnessed and participated first-hand in the history of China's ongoing prosperity and development. Today, we have a presence in more than 30 cities in China, with hundreds of professional and elite teams providing high quality services to Chinese clients in a wide range of areas such as investment banking, asset management, financing and operating leasing, environmental protection and energy efficiency, and leisure and tourism.
Following the establishment of ORIX China Headquarters in 2009, ORIX Group has established an integrated management and operation platform for Greater China in 2013, with the business concept of "Finance + Services + Business Associations".
In the current market environment, which is characterized by uncertainties in global economic development, we will seize the opportunity to do something about it. We are expanding our business in China, Hong Kong and Taiwan through both investment and management. We will seize the strategic opportunity of the global economic recovery and China's economic restructuring, strengthen innovation and differentiated management, and strive to integrate into China's economy and society, making good services and contributions to China's economic development and building ORIX Greater China into a leading enterprise group in the Chinese industry.
Guoping Liu
ORIX Group Greater China
Chairman of ORIX (China) Investment Co.,Ltd.